Obviously I love Winter, but wanna know a little secret? I love Summer even more! The snow is melting around here and it's getting me SUPER stoked for backpacking, camping, paddle boarding, swimming in Lake Tahoe... well, you get the picture. To celebrate the weather finally getting warmer, I'm partnering with Teva to send two adventurers to Miami for an early Summer escape in the sunshine! To enter, all you have to do is grab a friend, go on an adventure you've never done before, post a photo on Instagram, and tag @teva + #LightenUpAdventures for a chance for you and your buddy to win new Terra-Float sandals plus an all-expenses-paid three day trip to Miami!!!
I asked my babefriend Shaila Holihan to create my video for the campaign and had a few friends model. We chose a sunrise camping theme, with my new adventure being snow camping... on the beach! Many thanks to my friends for waking up super early to hang out in the snow for me. I love how the video turned out (thanks Shaila!):
One of my models from the shoot was my good friend Robbie Sell who ended up shooting photos all morning, including me jumping into the Lake (yes, it was cold)! Here are a few of my images + a few of his: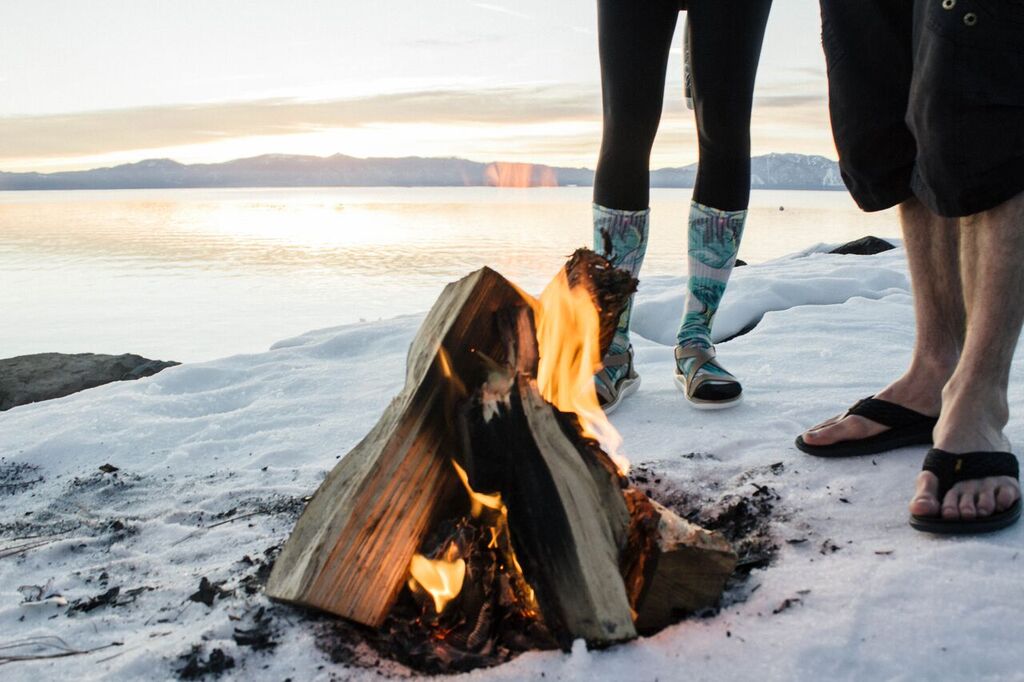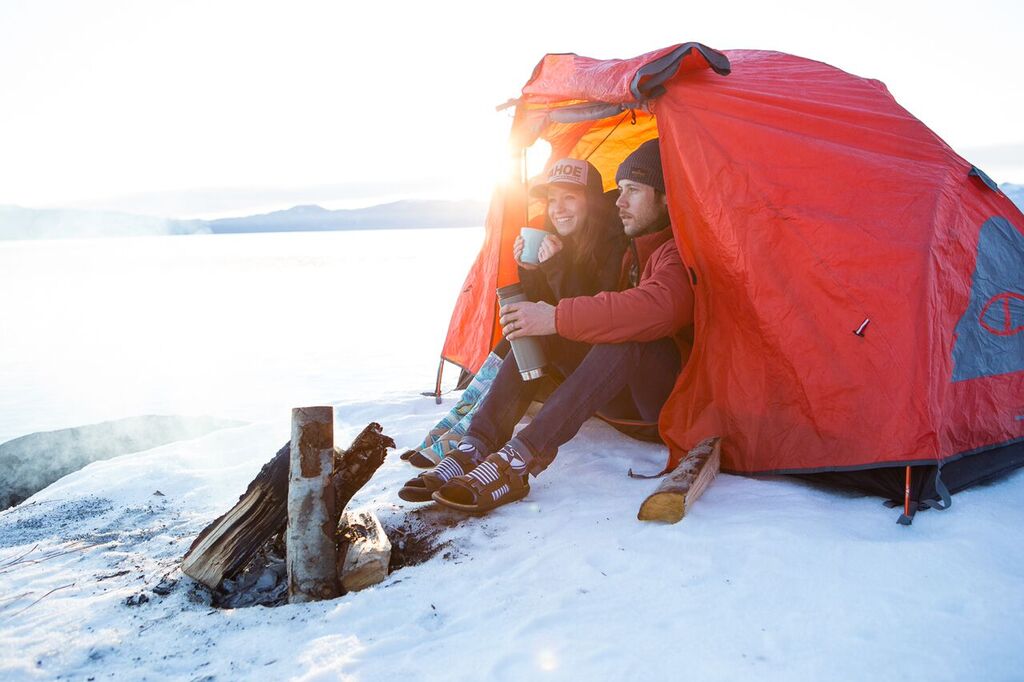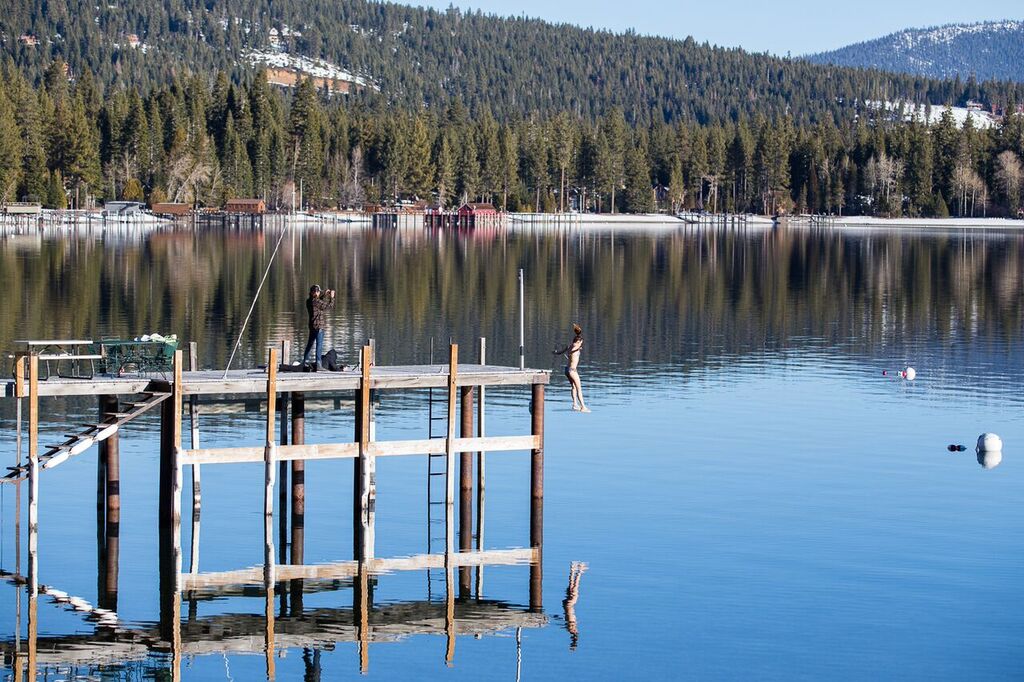 Ready for a sunny escape to Miami? Grab a friend and start adventuring (socks + sandals steez optional)! I'll be picking the winner March 5. Good luck!!!
More contest details can be found here.